Solid waste management, including plastics
With over 40 years of experience, we pioneer inclusive approaches.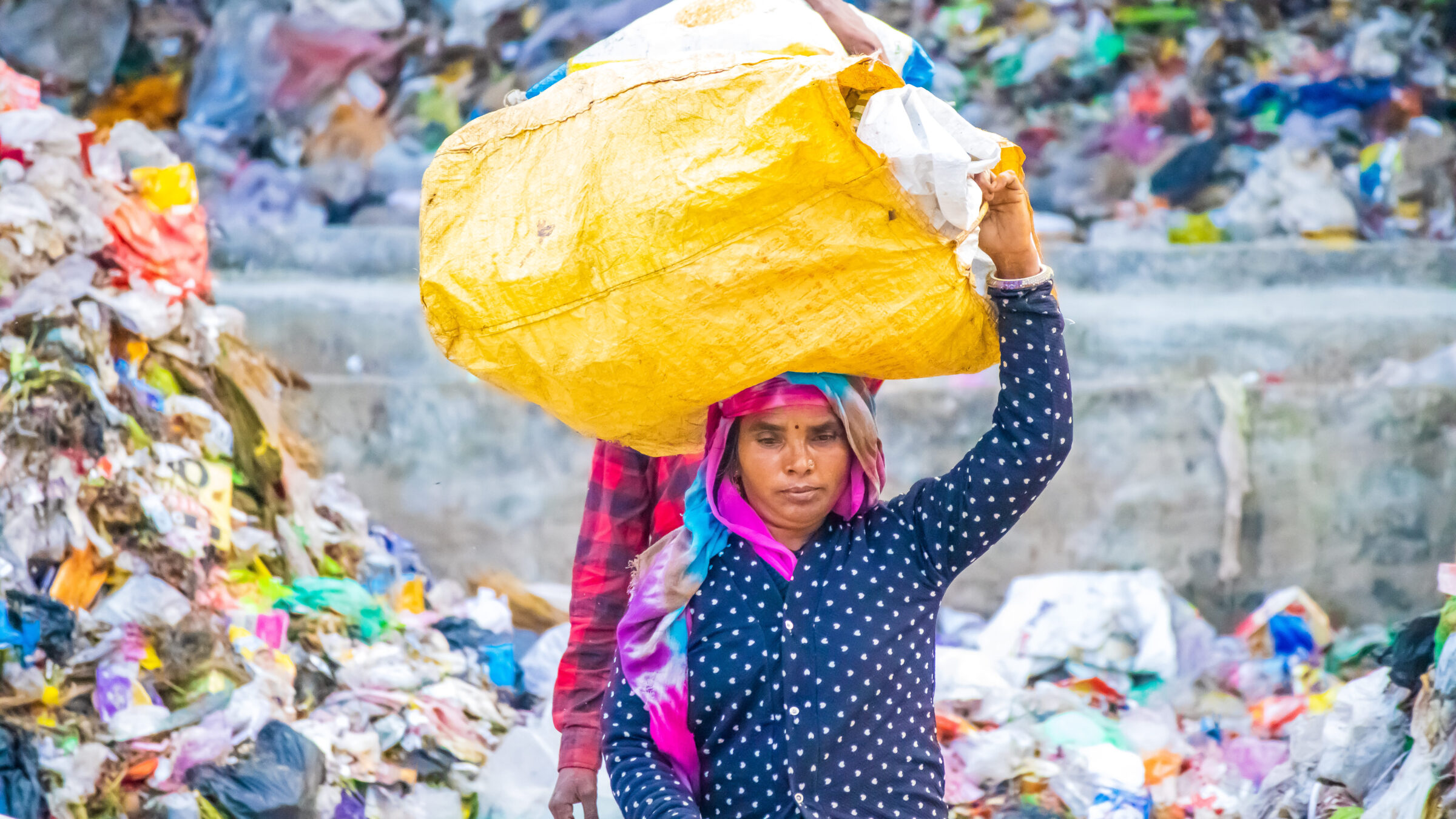 We are tackling the global waste crisis, ensuring no one is left behind
Bringing key stakeholders together to achieve inclusive governance
We facilitate a 'systems change' approach that ensures development that works for everyone. Sustainable interventions require local ownership over development, especially with the inclusion of the informal sector, and no one is left behind.
Creating effective solutions to tackle the world's most challenging waste issues
We develop technical innovations, aiming to find solutions for the most difficult to manage waste, such as multi-layer plastics. Our programmes are tailored to suit each local context to ensure impact that is long-lasting and relevant.
Facilitating the exchange of ideas across the world
We rely on our extensive database of research, experience, and tools, to share and accelerate learnings across our global partnership network. We play a key role in ensuring that we are all building upon each other's successes to move forward together.
in the last 5 years alone
Our impact
tonnes of plastic saved annually from open burning/dumping
waste collection services improved in secondary cities around the world
innovative business in plastic waste management supported directly