Everybody deserves to live in a clean environment with access to sustainable sanitation and waste services
WASTE is an international development organisation catalysing sustainable solutions to urban challenges.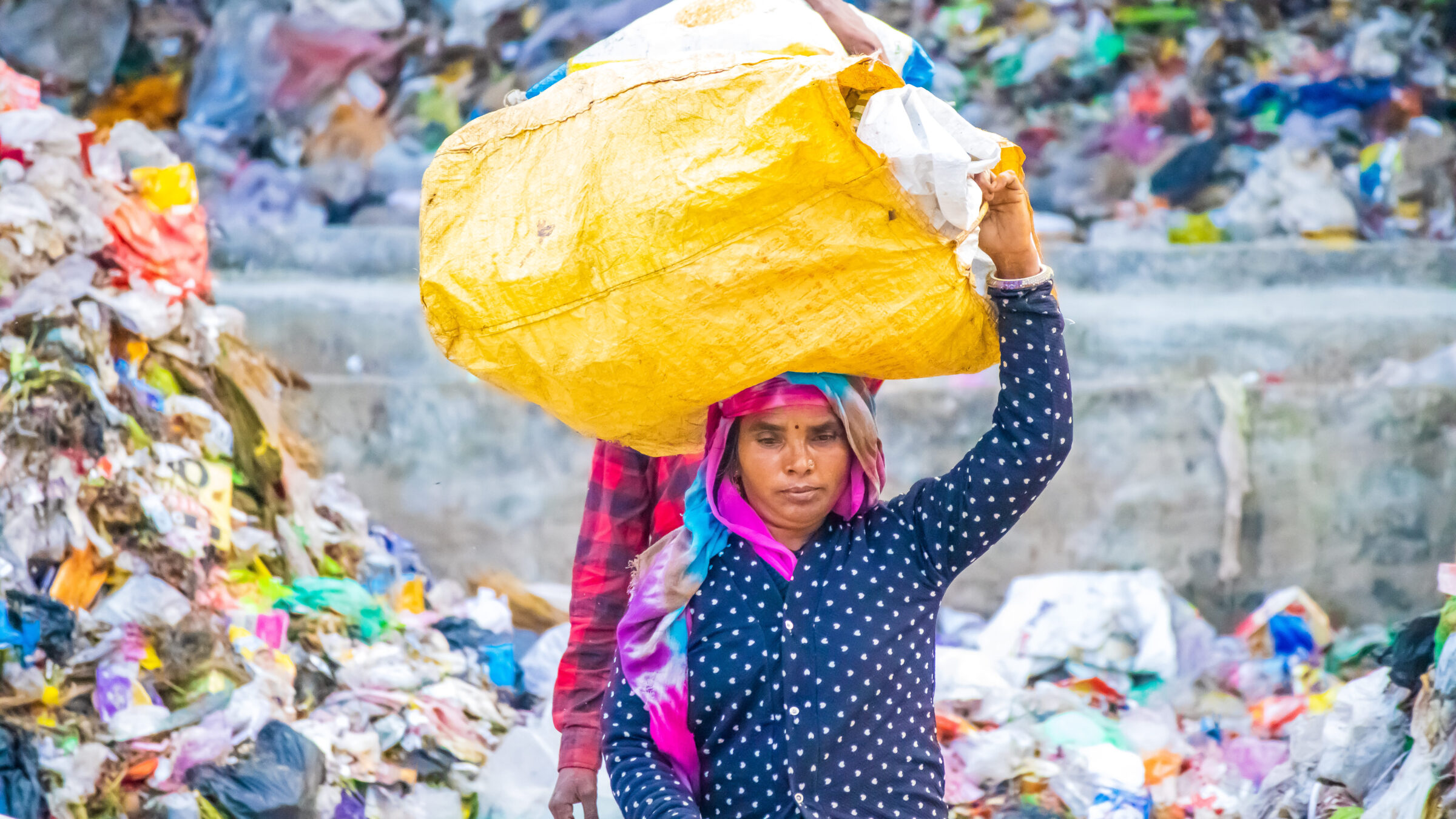 We strengthen local systems for long-lasting impact
WASTE develops and manages innovative, multi-stakeholder programmes in low- and middle-income countries striving for impact that is locally relevant and continues long after we are gone. We specialise in the fields of:
Sanitation & faecal sludge management
We employ a market-based approach to addressing local sanitation markets' supply and demand side challenges. We develop integrated solutions for the entire life and re-use cycle of human and organic waste management.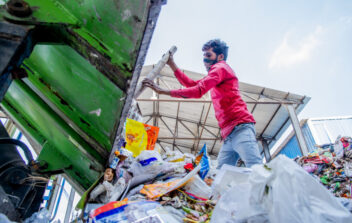 Solid waste management, including plastics
With a focus on business development, circular economy, and inclusion of the informal sector, our experience builds upon nearly four decades of experience working with a broad network of local partners.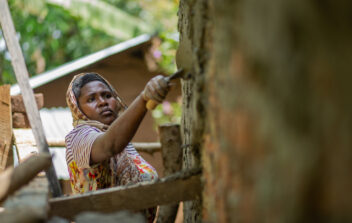 We catalyse private investments, local government funding, and investments in sanitation and waste by households and local enterprises for maximum leverage. We have been unlocking commercial, non-grant-based financing for development for more than two decades.
An inclusive approach for sustainability
The Diamond Model is a multi-stakeholder approach developed by WASTE to strengthen total systems that prioritise inclusive governance and build local capacity.
in the last 5 years alone
What we've achieved together
sanitation businesses supported
generated locally by households investing in sanitation improvements
tonnes of plastic waste prevented from dumping and/or open burning
kg of CO2 eq. greenhouse gas (GHG) emissions saved through solid waste and faecal sludge treatment and reuse
Receive the latest news and updates in our newsletter
Receive periodic updates on all things sanitation and waste management directly in your inbox. You can also contact us directly.
Sign up for our newsletter

"I thank WASTE for their great training, we have learnt a lot about plastic recycling and new business opportunities. WASTE brings the right public to the table to really have an impact."
Working in partnership with